Superior Machine Works, Inc. was formed for the purpose of bringing into a single company a wide range of capabilities and expertise. Specializing in engineering, machining, fabrication, certified welding, and assembly, our goal is to offer one-stop shopping for our customers' needs.
For over 10 years Superior Machine works has been serving clients all across the world. Located in Fresno, California, our machine shop is committed to providing you a quality product at a fair price. We specialize in the following industries.
FOOD PROCESSING
HIGH END AUTOMOTIVE
MANUFACTURING
Superior Machine Works is a state-of-the-art full service machine shop specializing in the design and manufacture of high end parts
Established in 2007. Superior Machine Works Inc. was founded by Doug Nunes because he wanted to do machining differently. Superior Machine Works is committed to providing a quality product at a fair price. Doug brings over 22 years of machining expertise to his customers.
Superior Machine Works, Inc. has the experience to meet any challenge. Specializing in products for the high end automotive industry, the food processing industry, as well as parts and components for equipment manufacturers, we are accustomed to working with all types of metals including steel, stainless, aluminum and exotic metals.
"The HQR Series is designed for high volume productivity and part processing versatility. The HQR machine configuration directly results in part-processing versatility, and reduced cycle times among various operations – ranging from chuck work to the machining of large diameter bar stock. "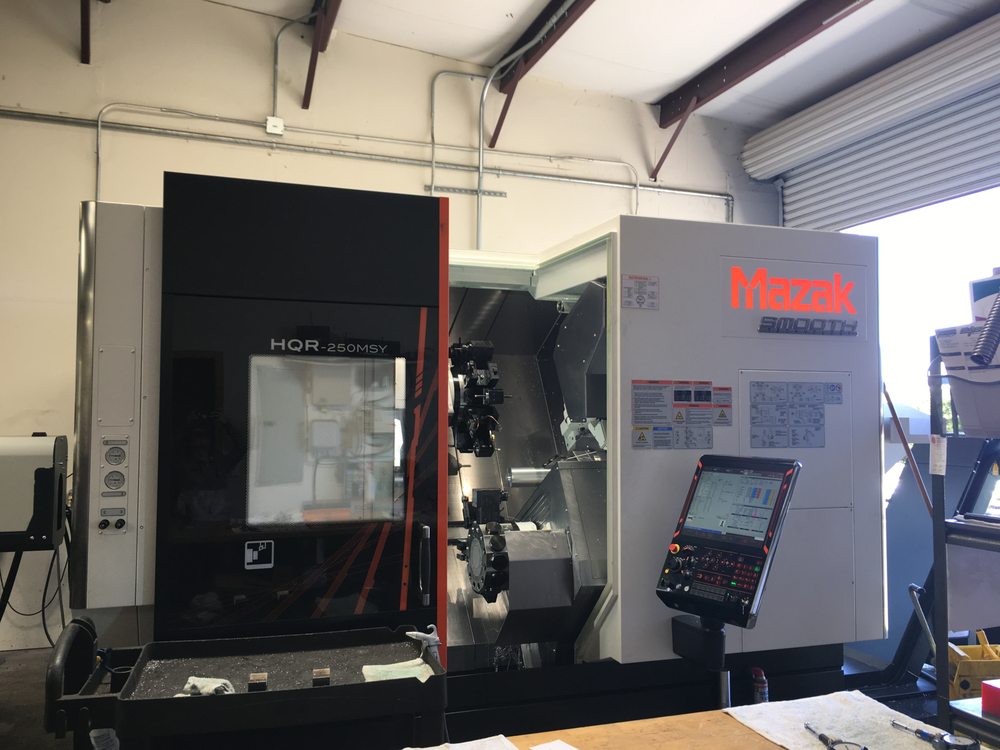 "Our state-of-the-art equipment ensures your project will be done quickly and accurately.  Our laser can be used  for custom work on acrylic, anodized aluminum, cork, glass, marble and wood.  It also enables us to direct etch on metal such as aluminum, stainless steel, brass and titanium."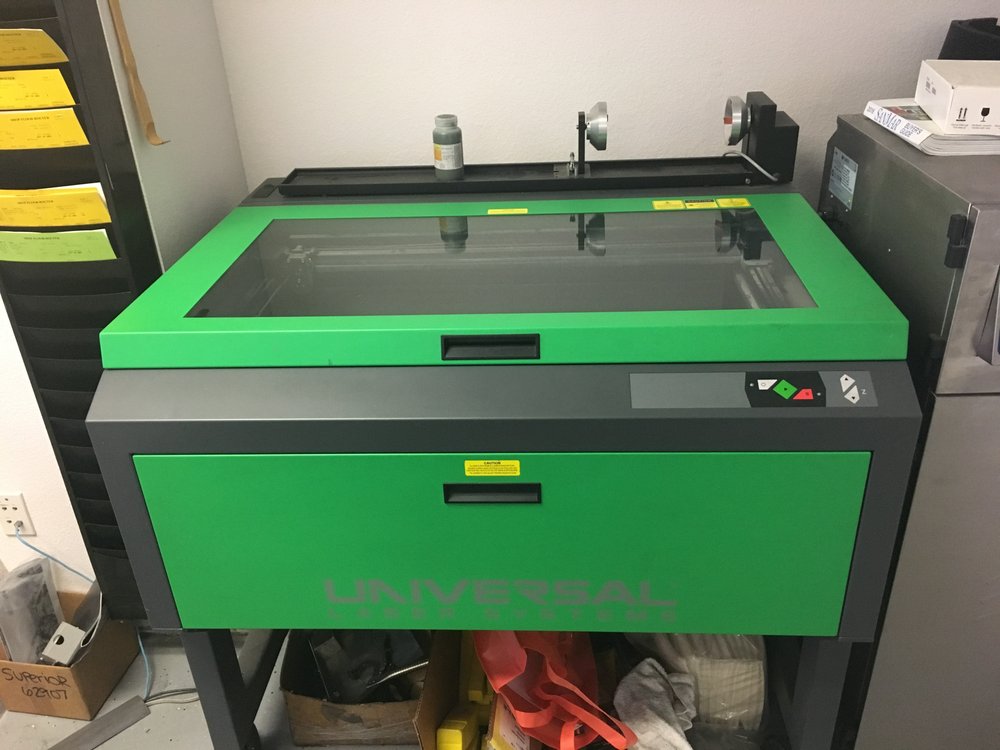 "We specialize in MIG, TIG, and ARC welding on a variety of materials such as Aluminum, Stainless Steel, Mild Steel, Cast Iron, Copper and Bronze"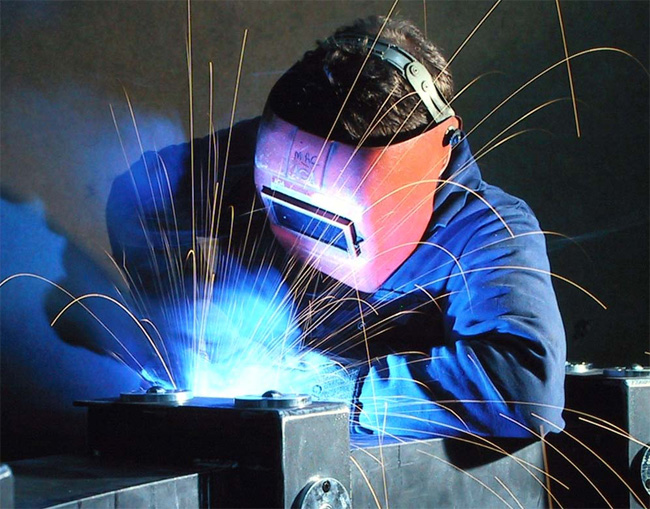 Hours: M-F 8 AM to 5 PM
Rate This:
Click to rate this listing:
[Total:

1

Average:

5

]